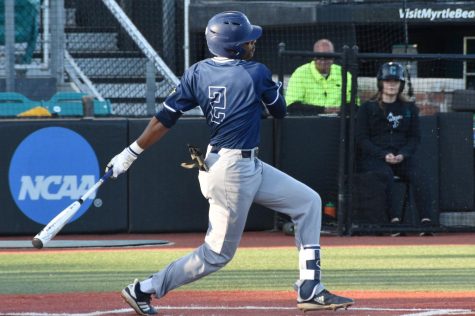 Noah Powers, Sports Editor

May 21, 2019
For only the seventh time in UNCW history, a Seahawk has been named Bill Brooks CAA Player of the Year. Sophomore shortstop Greg Jones, who led the league in four statistical categories this season, earned the award after displaying one of the strongest offensive seasons in recent memory. Jones led...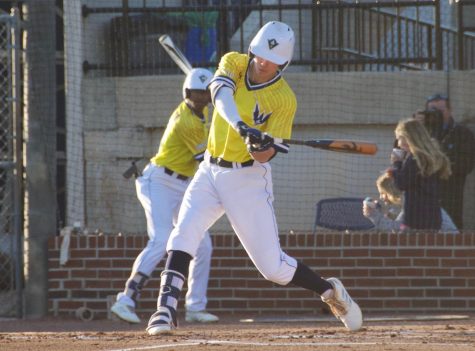 Brian Carpenter, Staff Writer

April 24, 2019
UNC Wilmington managed to snap its six-game losing streak with a 3-1 victory over Campbell on Wednesday night at Brooks Field. Things started off well for the Seahawks as they managed an early run in the second inning. Freshman Brooks Baldwin hit a single into left field to score Cole Weiss to put...