September 18, 2019
A slow week three slate of games made for some football that was hard to watch at times. However, a football fan as dedicated as I am can sit through the slowest of bouts. And believe me when I tell you, this weekend was full of them.   We had ranked teams playing unranked opponents and unranked t...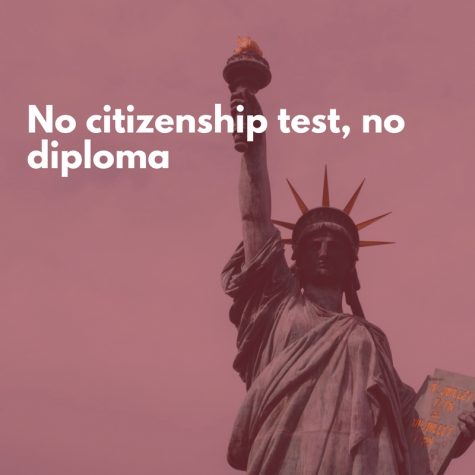 Samantha Durham, Opinion Editor

February 3, 2018
Editor's Note: Samantha Durham is a senior at UNCW studying sociology. She is the Opinion Editor for The Seahawk and enjoys concentrating her work on social issues. All opinions expressed in this article are solely those of the author. Samantha may be found on Twitter @Durham_Sam. All suggestions and...