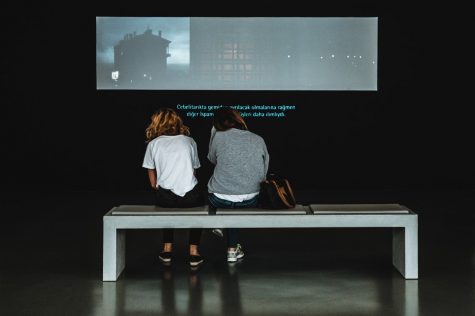 Veronica Wernicke, Assistant Opinion Editor

February 18, 2020
The South Korean comedy and thriller "Parasite" is getting great success and took home four awards at the 2020 Oscars in addition to other award recognition. The success of this non-English spoken film has sparked the debate of viewers' preferences on their international film- and TV-watching experienc...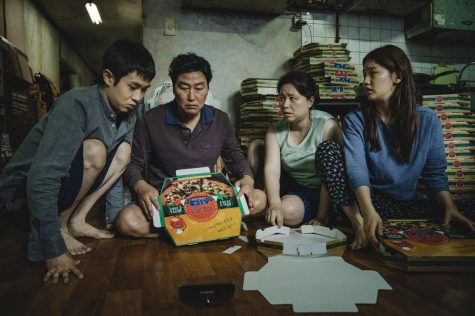 Stephen Lambros, Contributing Writer

November 15, 2019
We are currently experiencing a golden age of South Korean cinema. A slew of international hits have poured out of the country over the course of the decade: "Train to Busan," "The Wailing," "The Handmaiden" and "Burning" are just a few of South Korea's films making names for themselves on the international...