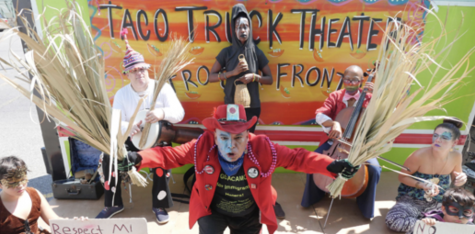 Veronica Wernicke, Opinion Editor

November 12, 2018
Cucalorus 24 was full of shorts, films, stage and connect events that gave artists a chance to speak their minds and let their art be seen and heard by the community. The film "This Taco Truck Kills Fascists" was just one of those events. The title is what initially drew my curiosity and intrigue for wanting to ...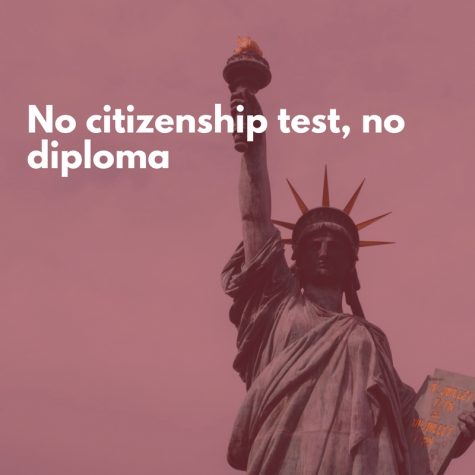 Samantha Durham, Opinion Editor

February 3, 2018
Editor's Note: Samantha Durham is a senior at UNCW studying sociology. She is the Opinion Editor for The Seahawk and enjoys concentrating her work on social issues. All opinions expressed in this article are solely those of the author. Samantha may be found on Twitter @Durham_Sam. All suggestions and...