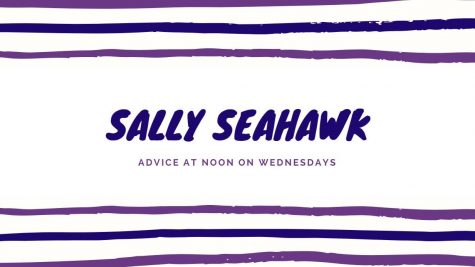 Sally Seahawk, Contributing Writer

October 23, 2019
I just broke up with my girlfriend and I feel completely broken. Breakups are super hard. Whether you thought that you guys were going to be together forever or not, there is always a level of shock and disbelief when things like that come to an end. It is okay to feel broken right now but just k...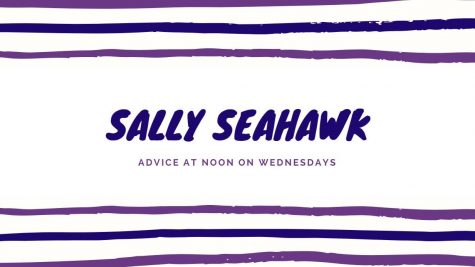 Sally Seahawk, Staff Writer

April 10, 2019
A friend of mine has really bad hygiene. How do I go about breaking it to him? We all know at least one person who could stand to take full advantage of a basic hygiene 101 lesson. Whether it's their physical stench or dental instability, it's obvious that this person does not know how to sufficie...