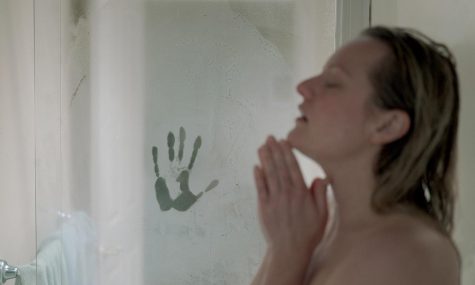 William Becker, Staff Writer

March 23, 2020
"The Invisible Man" has an interesting history in the world of entertainment. Originally, it was published as a novel in 1897 by H.G. Wells, who is often remembered as the father of science fiction. In 1933, the first film based on the novel came out, with a sequel arriving in 1940, followed by a...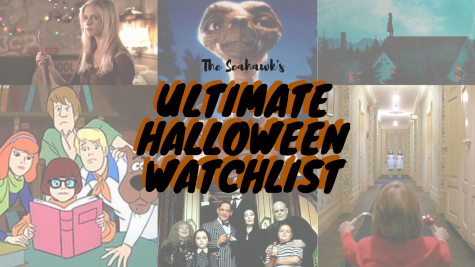 Brenna Flanagan, Lifestyles Editor

October 9, 2019
Are you in the mood for some spooky movies and shows to get ready for Halloween? This list has you covered. From creepy classics to bloodcurdling horrors, put on your costume, make some hot chocolate and always have a friend nearby as you enjoy these Halloween favorites!  For the Trend Sniffers   Mindhunter - (Series) Netflix Original   The Chilling Adventures of Sabrina...