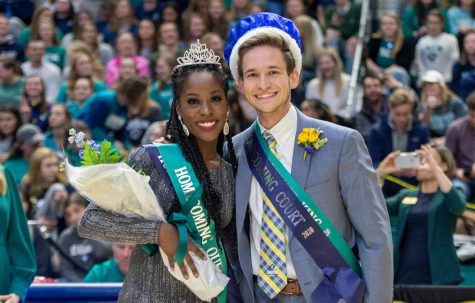 Valerie Keys, Managing Editor

February 24, 2020
Less than one week following their crowning, I had the pleasure of sitting down with UNC Wilmington's newest Homecoming King and Queen, Nick Pianovich and Ricki Nelson. Aside from being heavily involved on campus, our King and Queen are as confident, humble, intelligent and kind as one could hope they...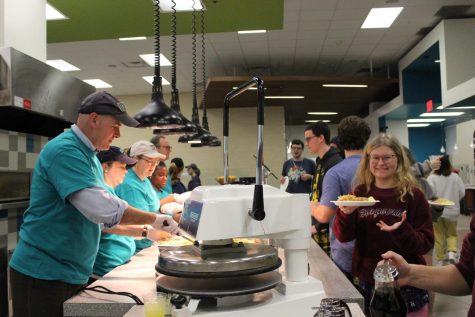 Tatyana Williams, Contributing Writer

February 12, 2020
2020. The new decade and a new start to  UNC Wilmington's homecoming traditions. This year's theme, "Celebrating Decades of Tradition," brings an overall feeling of embracing the old and beginning with the new. While many look at and focus on the homecoming nominees this past week, the real eyes...