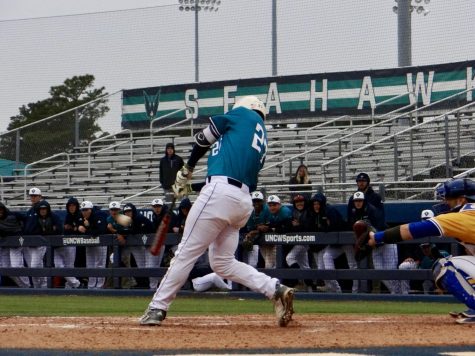 Zachary Kilby, Sports Editor

September 8, 2020
WILMINGTON – The Minnesota Twins (26-17) hosted the Detroit Tigers (18-21) on Monday, Sept. 7. Former UNC Wilmington catcher, Ryan Jeffers, handled the duties behind the plate and batted ninth in the lineup. The rookie went 2 for 3 on the day including his first major league home run in the third inning. Jeffers'...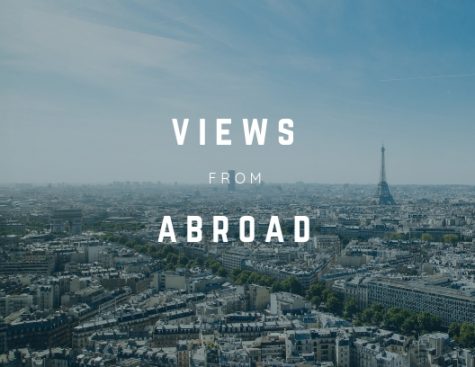 Veronica Wernicke, Assistant Opinion Editor

February 14, 2019
'Ello lads and lassies and welcome to another edition of "Views from abroad." This week, I want to address something we all have experienced: homesickness. I have been abroad for about five weeks now, and despite all the fun and wonderful moments I have experienced thus far, there are still times t...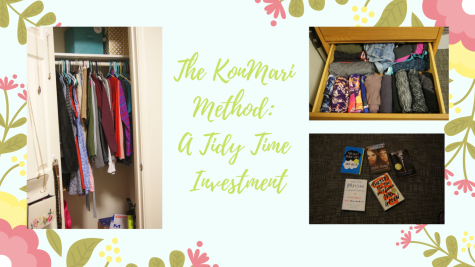 Samantha Dickerson, Lifestyles Editor

January 31, 2019
As a student, it is important for me to know where important documents and other items are so I can be as efficient as possible and skip the pre-test panic cleaning that I normally take part in. I wanted to learn more about the method because, to be completely honest with the readers of this article, I am a horribly messy human being. Therefore, I will be following along with Marie Kondo's practices by reading her book "the life-changing magic of tidying up."