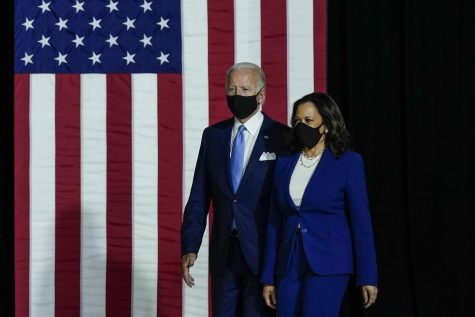 Hannah Horowitz, Contributing Writer

October 17, 2020
Compared to the hysterics that we witnessed at the first presidential debate, the vice-presidential debate was much more professional, filled with passive-aggressive statements and non-answered questions. Senator Harris only had one option for behavior that would not sink the Biden campaign's current poll numbers, and it is solely based on her sex.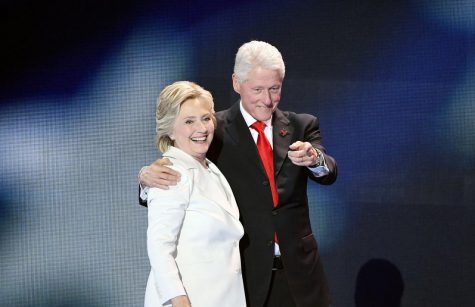 Caroline Shaver, Contributing Writer

October 22, 2018
Well, hats off to Hillary Clinton. The former first lady has somehow managed to tick everyone off -- including her own supporters. That takes some talent -- or perhaps, the lack thereof? Supporters and non-supporters alike are furious over the matter. News outlets, who formerly praised her,...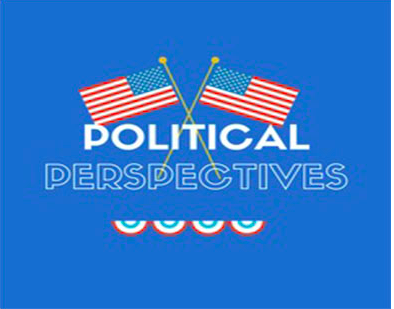 Jack DeVries, Staff Writer

November 6, 2017
Editor's Note: Jack DeVries is a junior at UNCW studying business. Jack also works as a staff writer for The Seahawk and is a frequent writer for the Political Perspectives column. All opinions expressed in this article are solely those of the author. All suggestions and inquiries may be sent via...