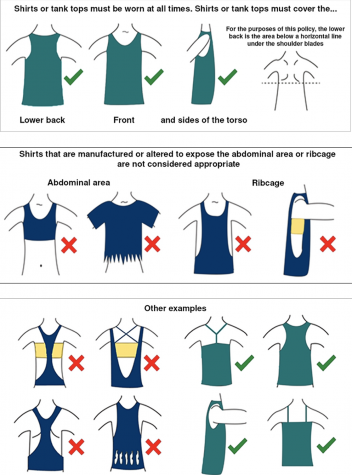 Veronica Wernicke, Opinion Editor

September 7, 2018
Editor's Note: Veronica Wernicke is a sophomore at UNCW majoring in Communication Studies and is the Opinion Editor for The Seahawk. The opinions expressed in this article are solely those of the author. Veronica Wernicke may be found on Twitter @itsveronica98. All suggestions and inquiries may be se...
Courtesy of UNCW Athletic Communications

August 22, 2015
TOP ROW (L to R): AJ Bonetti, Maddy Kline, Sarah Kelly, Anna Moss, Kristen Powell, Meredith Peacock, Jessica McClellan, Nicole Lott, Matie McCullough, David Fischer, Amy Bambenek. BOTTOM ROW (L TO R): Julie Francis, Alyssa Desjardins, Victoria Phillips, Bella Borgiotti, Halle Hunt, Sydney Brock, Lindsay ...