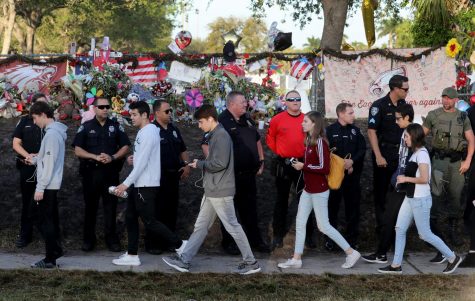 Jack DeVries, Copy Editor

March 14, 2018
Editor's Note: Jack DeVries is a junior at UNCW double majoring in supply chain management and business analytics. Jack also works as The Seahawk's Copy Editor and is a frequent writer for the Political Perspectives column. All opinions expressed in this article are solely those of the author. All...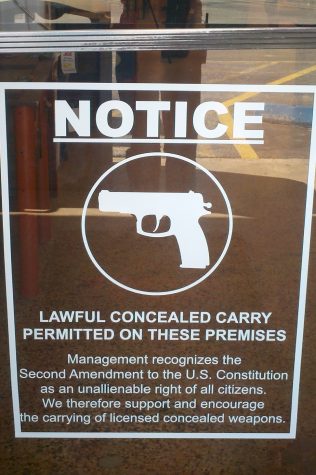 Valerie Keys, Contributing Writer

November 15, 2017
Within the last three months, the United States has suffered from a series of mass shootings that have changed the way many Americans are now looking at gun control. On Nov. 5, 26-year-old Devin Patrick Kelley opened fire on First Baptist Church in Sutherland Springs, Texas, killing 25.   Throughout the country, the event—in conj...