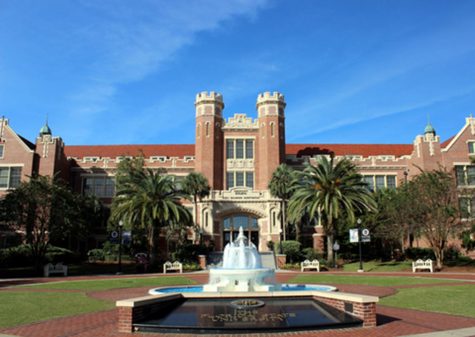 Vanessa Dickerson, Staff Writer

November 18, 2017
Editor's Note: Vanessa Dickerson is a junior studying Communication. Vanessa also partners with TealTV and has a true passion for broadcasting as well as sports journalism. All opinions expressed in this article are solely those of the author. Vanessa can be found on Twitter @nessadickerson. All sug...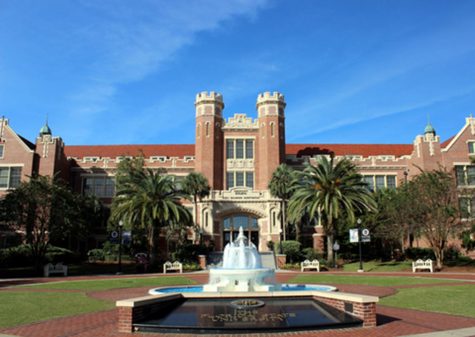 Meredith Hoffman, Assistant News Editor

November 10, 2017
Florida State University [FSU] President John Thrasher moved to impose an indefinite suspension of all 54 fraternities and sororities on the university's campus three days after the death of a fraternity pledge on Nov. 3. Andrew Coffey was a 20-year-old transfer student to FSU pledging the Pi Kappa...