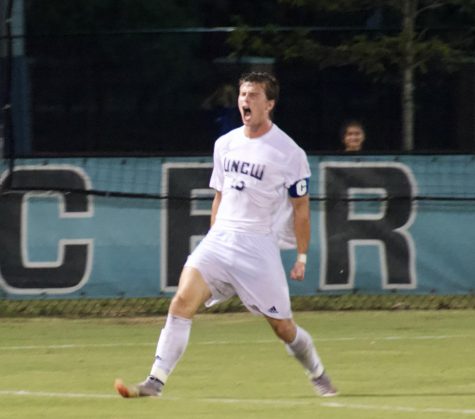 Lanre Badmus, Staff Writer

November 12, 2018
After a long period of waiting and built-up nerves, UNC Wilmington men's soccer received confirmation: they're in again. The Seahawks earned an at-large bid to be one of the 48 participants in the NCAA Men's College Cup for the second consecutive season on Monday afternoon. The no. 21 Seahawks...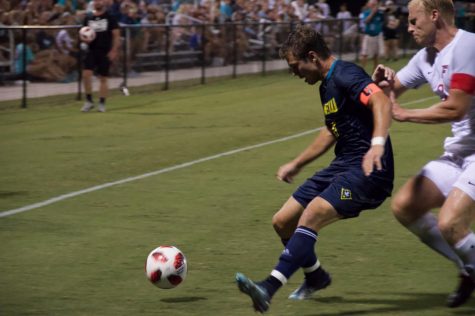 Lanre Badmus, Staff Writer

October 28, 2018
UNC Wilmington men's soccer team was tested on Saturday night. Having entered the night on its first winless skid of the season, the Seahawks needed a victory to stay alive in the quest for the Colonial Athletic Association regular-season title. After falling behind towards the end of the first half,...