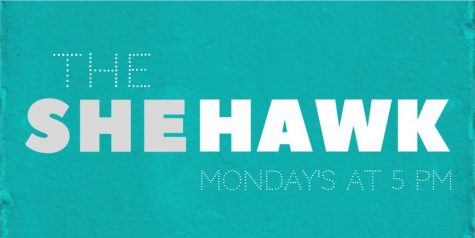 Cierra Noffke, Staff Writer

October 28, 2019
The glass ceiling often resurfaces in discussions of female empowerment. But what is it really? The glass ceiling is a term used to describe the invisible boundaries in careers and personal lives that keep women and minorities from bursting through cultural restrictions to embrace their full worth...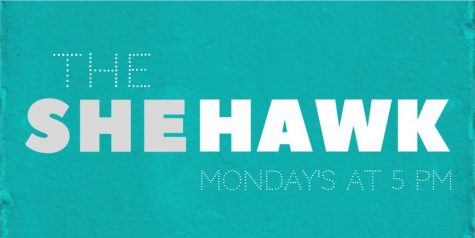 Gabriella Dionisio, Staff Writer

October 1, 2018
Gabriella Dionisio is a senior studying English and journalism. The opinions expressed in this article are solely those of the author. Gabriella can be found on Instagram @gabrielladionisio. All suggestions and inquiries may be sent via email to [email protected] When I was a little girl, there was...