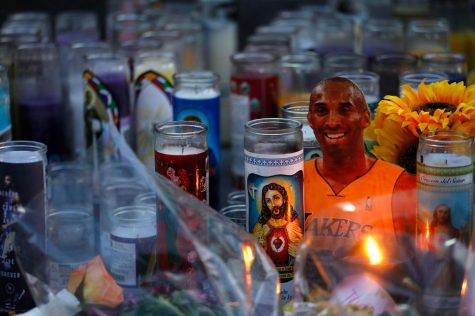 Valerie Keys, Managing Editor

February 4, 2020
Less than two weeks following the tragic death of Kobe Bryant, his daughter Gianna and seven others, the nation remains in shock. Sunday, Jan. 26 is a day that I will never forget. I was laying on my couch, pretending to do homework when my roommate sent me a text reading, "Dude. Kobe Bryant Died." As...

Erin Howard, Staff Writer

January 30, 2020
Indescribable. The helicopter crash that took place Sunday morning in Calabasas, Calif., taking the life of Kobe Bryant, his 13-year-old daughter and seven others was an indescribable tragedy. Bryant was known to fly his personal helicopter around Los Angeles. But this time, he did not...