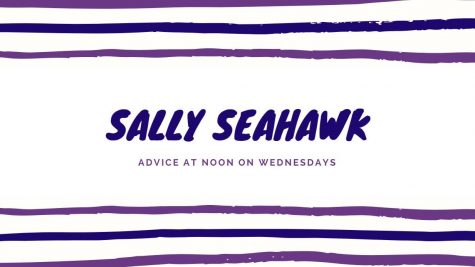 Sally Seahawk, Contributing Writer

January 31, 2019
So I've been talking to this guy for a while and the vibes are just off. When is it okay to start ghosting him? Hey Danny Phantom! How's it going? Okay so, ghosting. It's a common phenomena that our generation has become obsessed with. Whether it's removing people from your social media, blocking ...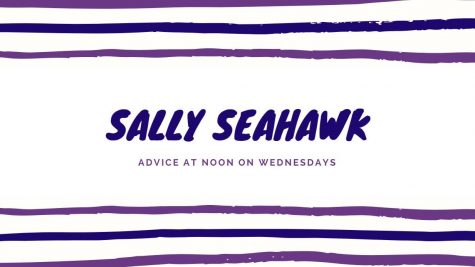 Sally Seahawk, Contributing Writer

November 1, 2017
Talk to me about ghosting. Why do people do it? Should I take it personally if it happens to me? Ghosting; a new term for an old phenomenon. No one wants to be deliberately ignored, but unfortunately, it's something that happens to the best (and worst) of us. Why do people do this? Some may n...