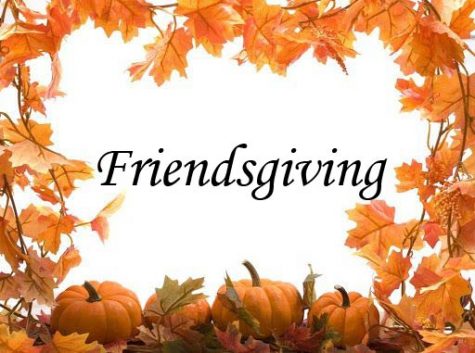 Skylar Chadwick, Contributing Writer

November 21, 2017
Hosting a Friendsgiving isn't a complicated task, but it is more involved than simply inviting people over for dinner. There are plenty of moving parts to consider and you will need a plan to make sure everything goes well. Here are a few tips that will help your Friendsgiving go off without a hitch. Invite the peo...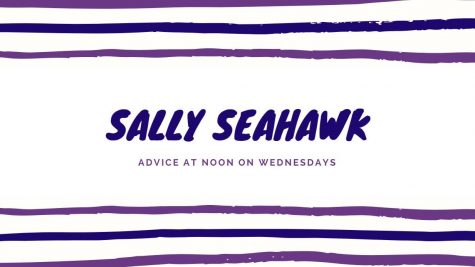 Sally Seahawk, Contributing Writer

November 15, 2017
Q: I don't know what to get my SO for Christmas. It should obviously be nice and personal, but being a broke college student I'm not sure what to get that is within my budget. A: Being a broke college student garners more problems than one might imagine. However, finding a meaningful Christmas presen...