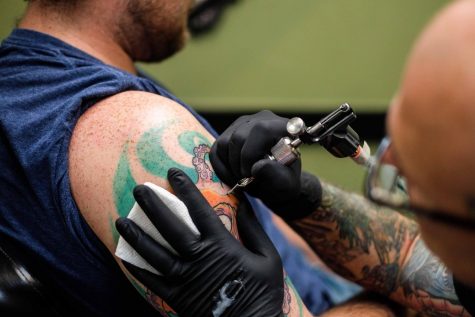 Veronica Wernicke, Assistant Opinion Editor

November 1, 2019
I grew up surrounded by tattoos, with my dad, grandpa and several other family members showcasing their body art throughout my life. During my senior year of high school, 2016–2017, there was a spurt in people getting inked, and me being me, I was not going to join in that trend, despite having alw...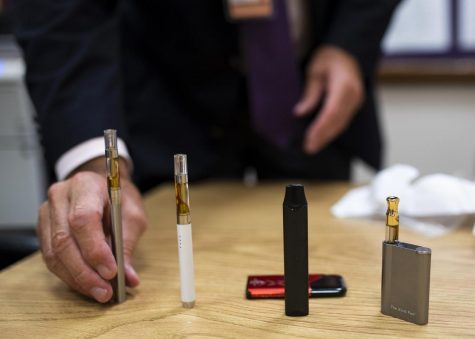 Veronica Wernicke, Assistant Opinion Editor

September 12, 2019
While vaping has been around for several years, JUULS picked up steam and have been all the rage since my freshman year at UNC Wilmington. Thank goodness I did not have to deal with that in high school like my sister and all her friends currently do; we had other pressures and lame fads.     ...