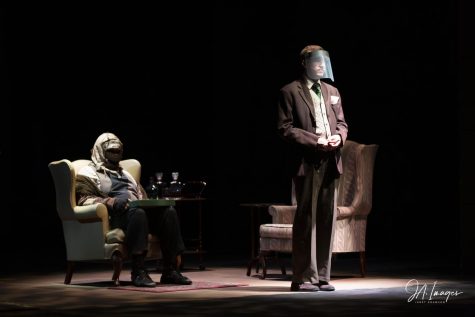 Stephen Lambros, Staff Writer

October 1, 2020
With smart social distancing guidelines and bold choices made in the name of safety, the UNCW theatre department seems to have hit a stride. Not only can they continue to organize productions in the face of the global pandemic—but they can also continue to select and pay homage to the finest works in the medium. To see an organization such as this thrive in spite of the world's situation is truly an inspiring sight to see.
Veronica Wernicke, News Editor

September 27, 2020
Despite reports from Port City Daily and WWAY news, UNC Wilmington has not tightened their coronavirus (COVID-19) mask mandate. Instead, they have reinforced and clarified information regarding when people on campus must wear their masks.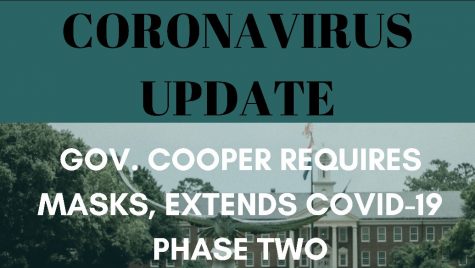 Caitlyn Dark, News Editor

June 25, 2020
Raleigh, N.C. — It looks like face masks and social distancing restrictions are here to stay, for the time being. This past Wednesday, NC Governor Roy Cooper announced that he would be extending the current COVID-19 Phase Two restrictions and adding a mandatory rule for face masks in public. Thi...