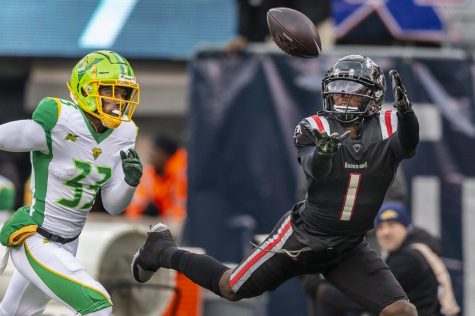 Zachary Kilby, Assistant Sports Editor

February 12, 2020
The Xtreme Football League (XFL) is nothing new to sports fans. The professional American football league was originally a joint venture between the World Wrestling Federation (now WWE) and NBC, and made its debut back in 2001.   The hype surrounding the debut of the XFL nearly 20 years ago was u...
Sean W. Cooper, Assistant Opinion Editor

September 5, 2017
Last week, ESPN announced that it would find a different announcer for the University of Virginia's opening football home game because—get this—the announcer who had initially been appointed is named Robert Lee. If I could just write one word in response to this instead of a full article m...