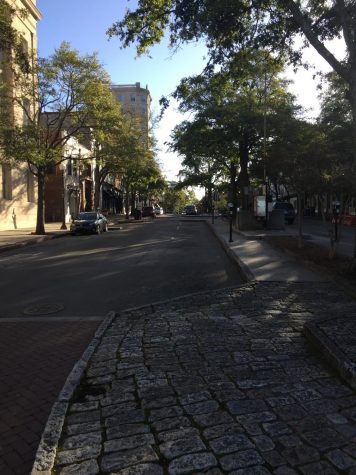 Gia Lash, Contributing Writer

October 18, 2020
Paired with UNCW's beautiful campus and the views of the Cape Fear River downtown, Wilmington, in particular, is considered one of the prettiest towns in North Carolina. You might not think of Wilmington's trees when you think of conservation in this area, but the Alliance for Cape Fear Trees is changing that.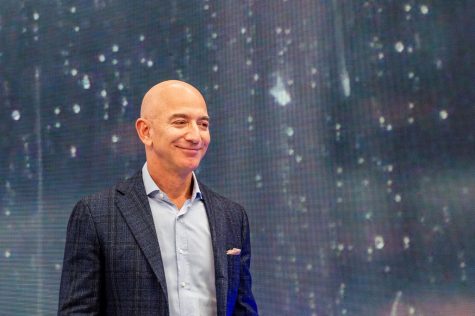 Lexie Kemp, Contributing Writer

February 20, 2020
Possibly one of the most frustrating things to see on the internet is celebrities retweeting and reposting things such as "donate to help Australia" or "we are in the middle of a climate crisis." While on the surface it seems great that these influential people are spreading awareness and appear...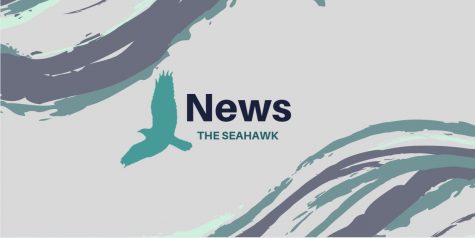 John Hasan Yildiz, Assistant Opinions Editor

October 10, 2019
Along with millions of protesters across the world who poured out into their cities and streets for the Global Week for Future protests, UNC Wilmington and the Wilmington community alike marched, fought, sang and stood in solidarity with both the environment and the international pursuit of climate justice....