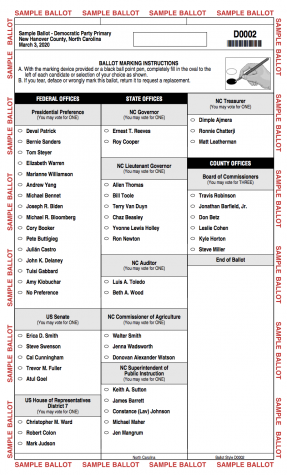 Veronica Wernicke, Assistant Opinion Editor

February 25, 2020
We are in the midst of the 2020 primary elections and that means there are many decisions to be made between now and the end of the voting period. North Carolina's early voting period is running from Feb. 13 to 29 with the official voting day being held on March 3. I voted last Friday, and much to ...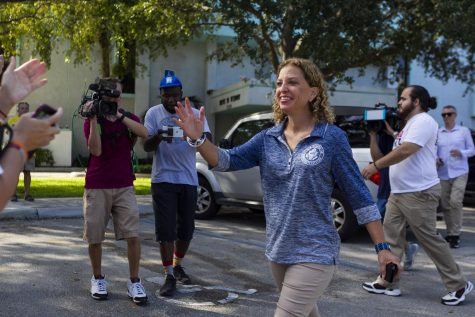 Tyler Newman and Hannah Bonet

October 28, 2018
Beginning Oct. 17, early voting commenced in North Carolina, for those who sought to vote early in their respective counties. In New Hanover County, one-stop voting was held at multiple locations throughout the county, including at the New Hanover County Government Center. Candidates stood outside...