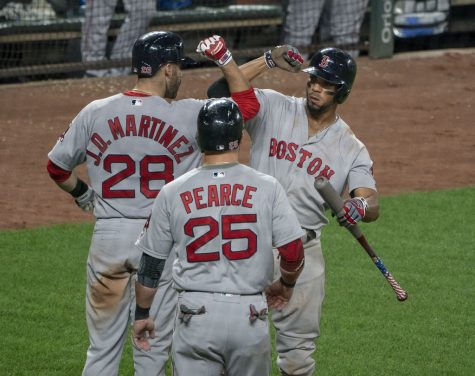 Brian Carpenter, Staff Writer

October 22, 2018
Following a 108 win regular season and postseason series wins against the New York Yankees and Houston Astros, the Boston Red Sox will play in baseball's Fall Classic. This will be the Red Sox fourth trip to the World Series since 2004 and is the fourteenth time in franchise history they have the won...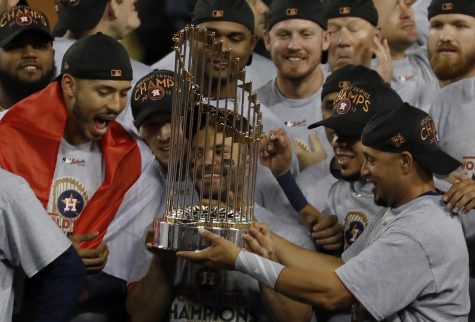 Brian Carpenter, Contributing Writer

November 1, 2017
The 2017 Fall Classic between the Houston Astros and Los Angeles Dodgers has been one of the most chaotic World Series in recent memory.   Both teams finished with over 100 wins in the regular season – first time this has happened in over 50 years in a World Series matchup – and each game in thi...