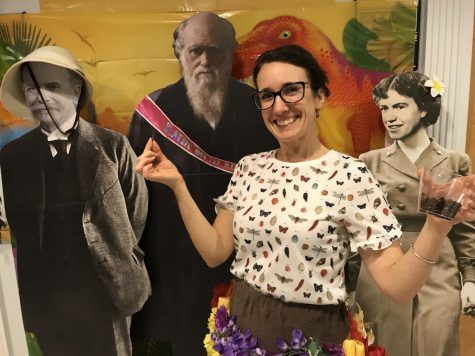 Jack Kessler, Contributing Writer

February 17, 2020
Volunteers passed around cups of insect snacks, Darwin fanatics dressed up in kitschy costumes, professors delivered speedy presentations and everyone's appreciation for the renowned naturalist Charles Darwin grew—some might say, evolved—last Wednesday night in Cameron Hall during UNCW's annual...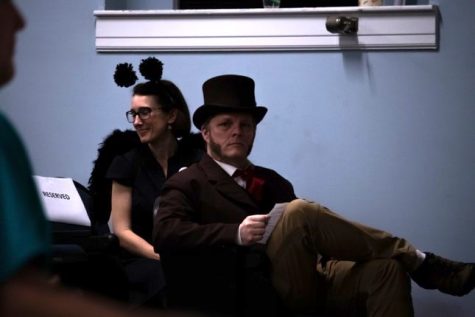 Tyler Loher, Contributing Writer

February 12, 2019
Charles Darwin's 210th birthday hit the scene like an international party animal in Morton Hall on Tuesday night. The Darwin Day party was hosted by UNC Wilmington's Department of Anthropology. Party-goers were treated to a game of Darwin trivia, a parade of scientific costumes, readings from profe...