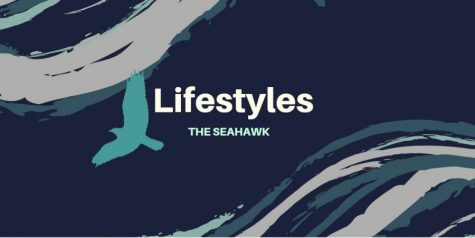 Jonathan Montague, Staff Writer

December 29, 2018
Well, we made it everyone! 2018 certainly flew by, and now, I'd like to use the last bit of the year to showcase what I felt were the best films your local theatre had to offer!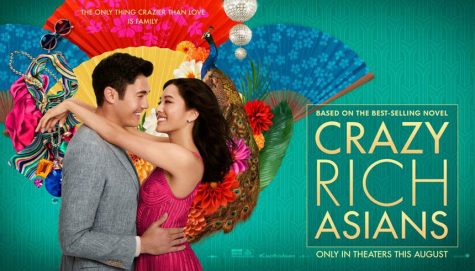 Jonathan Montague, Staff Writer

October 9, 2018
There are some calling 2018 the year of diversity for film. Not only did we have a film with a mostly African-American cast directed by an African-American become one of the most profitable movies of all time, we now have another highly successful movie, now with a majority Asian cast. The aptly-titled...