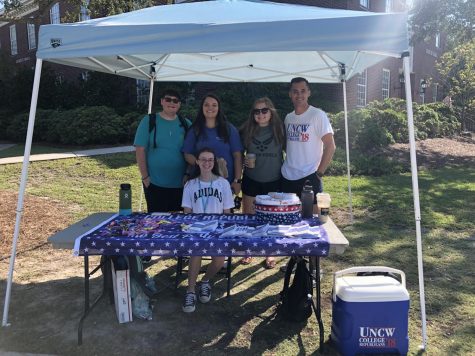 Caroline Shaver, Contributing Writer

September 24, 2019
Constitution Day was on Tuesday, Sept. 17. My guess is that most students did not know that; it is not a widely celebrated holiday. After all, the only holidays college students know are the ones we get off from school, right? Actually, Constitution Day is very important to some groups. UNC Wilmington's...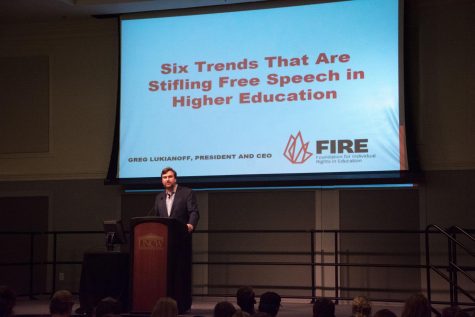 Darius Melton, Assistant Opinion Editor

November 17, 2018
On Tuesday night, Greg Lukianoff, the president of the Foundation for Individual Rights in Education (FIRE), spoke to UNC Wilmington students about the importance of having free speech on college campuses. His presentation, "Six Trends That Are Stifling Free Speech in Higher Education," highlighted s...