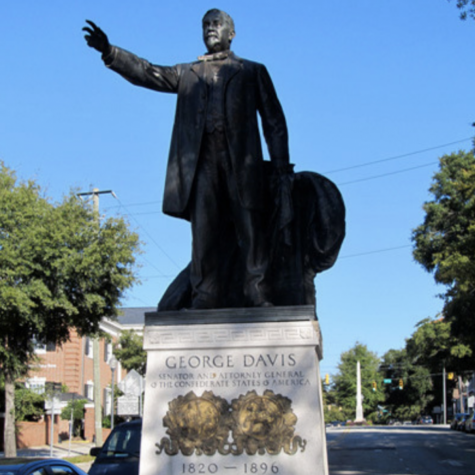 Veronica Wernicke, Opinion Editor

July 3, 2020
When someone does something great, remarkable, wins a battle or sports championship, among other qualifications, we build them a statue. And the U.S. sure does like statues and monuments -- whether we built them or were gifted them.  However, despite the number of great statues and monuments the U...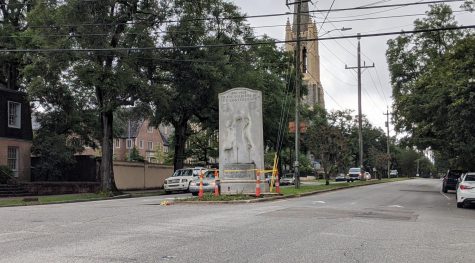 Caitlyn Dark, News Editor

July 3, 2020
In the very early morning hours of June 25, construction crews were hard at work doing something many Wilmington citizens had long thought impossible: the removal of the city's two most visible Confederate statues. The city woke up on June 25 to see the statues memorializing the Confederate Attorne...