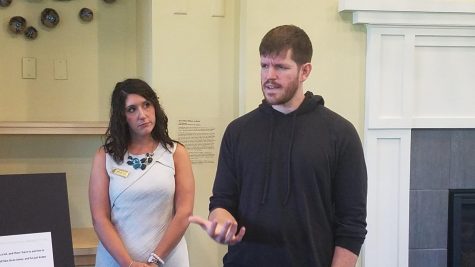 Noah Thomas, Sports Editor

September 27, 2017
"At some point, it stopped being a photography blog and started being what it is today," Stanton said.
Veronica Wernicke, Contributing Writer

September 21, 2017
Editor's Note: Veronica Wernicke is a freshman at UNCW majoring in Communication Studies. She also works as a contributing writer for The Seahawk. The opinions in this article are solely those of the author. Suggestions and inquires may be sent via email to [email protected] Veronica can be found on ...