Samantha Durham, Opinion Editor

August 17, 2017
Pot smokers rejoice as Nevada is now allowing the production and sale of recreational marijuana. According to Rolling Stone, Nevada is the fifth state to allow the opening of dispensaries for recreational users; following behind Alaska, Oregon, Washington and Colorado. While these states are opening...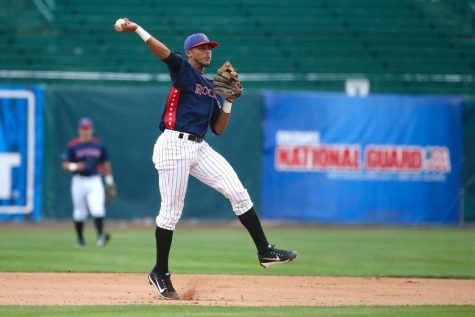 Brandon Sans, Assistant Sports Editor

August 17, 2017
Nearly a month after watching Delaware celebrate a Colonial Athletic Association championship on their home field, six UNC Wilmington players were able to begin anew after a disappointing ending to their college careers.