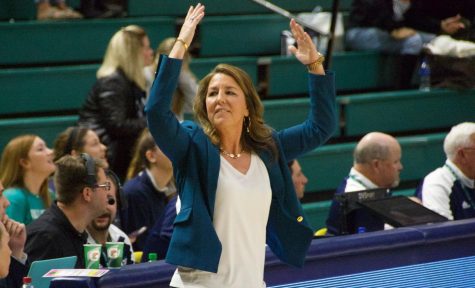 Zachary Kilby, Sports Editor

September 29, 2020
WILMINGTON – UNC Wilmington Women's Head Basketball Coach Karen Barefoot has added two new members to her coaching staff for the upcoming 2020-2021 season. Barefoot announced last week that she would be welcoming Jocelyn Floyd and Matt Lynch to her staff as the Seahawks prepare for the upcoming season. New...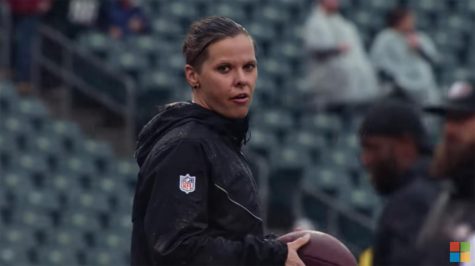 Veronica Wernicke, Opinion Editor

May 25, 2020
Breathing heavily, I cradled the ball in my lacrosse stick as I ran to the goal hoping and wishing this would finally be my chance to sink the ball straight past the goalie. One breath. Two breaths. SWISH. As soon as the ball pushed the net back I turned to coach Kristin Schwarz and we both cheered. Once...