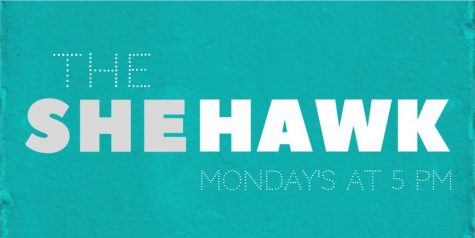 Veronica Wernicke, Assistant Opinion Editor

February 26, 2018
Editor's Note: Veronica Wernicke is a freshman at UNCW majoring in Communication Studies and is the Assistant Opinion Editor for The Seahawk. The opinions expressed in this article are solely those of the author. Veronica Wernicke may be found on Twitter @itsveronica98. All suggestions and inquir...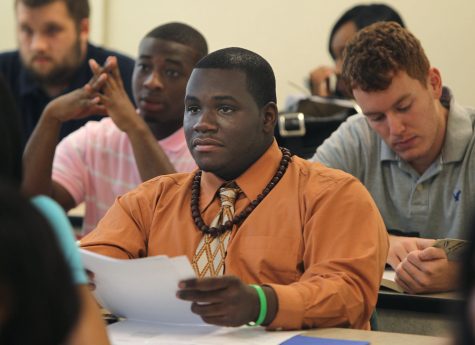 Erin Marshall | Contributing Writer

February 12, 2015
For the second year in a row, Collegiate Fashion Week puts an entertaining twist on teaching students at the University of North Carolina Wilmington how to succeed in the business world post-graduation.From Feb. 17-19, UNCW host YOUniveristy events including resume building, women's involvement in th...