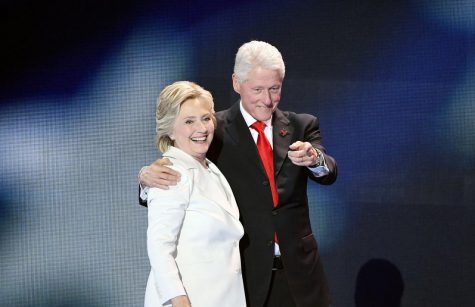 Caroline Shaver, Contributing Writer

October 22, 2018
Well, hats off to Hillary Clinton. The former first lady has somehow managed to tick everyone off -- including her own supporters. That takes some talent -- or perhaps, the lack thereof? Supporters and non-supporters alike are furious over the matter. News outlets, who formerly praised her,...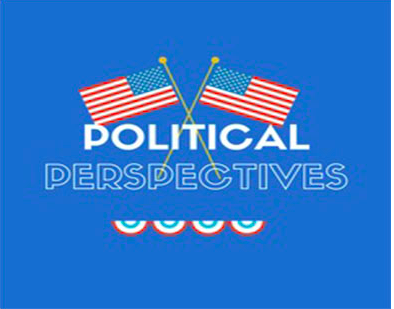 Kristen Rodriguez, Contributing Writer

October 6, 2017
Editor's Note: Kristen Rodriguez is a freshman at UNCW majoring in Political Science with a minor in International Relations. Kristen is a contributing writer for The Seahawk and writes many of the pieces featured in Political Perspectives. All opinions expressed in this article are solely those of ...