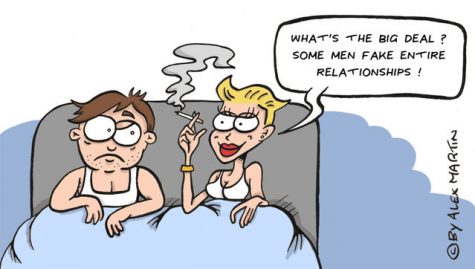 Valerie Keys, Managing Editor

February 25, 2020
Historically, themes in music have not done well for the feminist agenda. Genres across the board from Hip-Hop, R&B, Country, Rock and everything else in between have both metaphorically and quite literally flaunted their romantic tirades that degrade women in more ways than one. In comparison to their mal...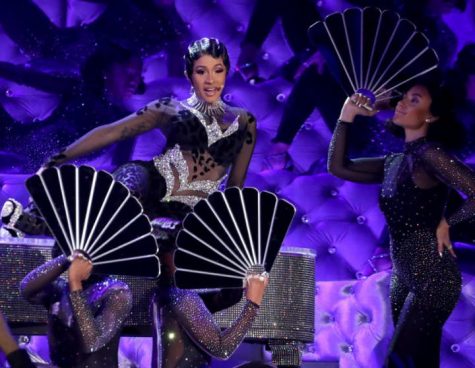 Valerie Keys, Staff Writer

March 4, 2019
While having won an Emmy, Grammy, Oscar, or a Tony looks great on your resume, it does not define, diminish or rectify the quality of your craft. Cardi received a hefty amount of backlash following her win as many hecklers believed that Young Money veteran Nicki Minaj was more deserving of the title. From there sparked a discussion about the true value of an award.