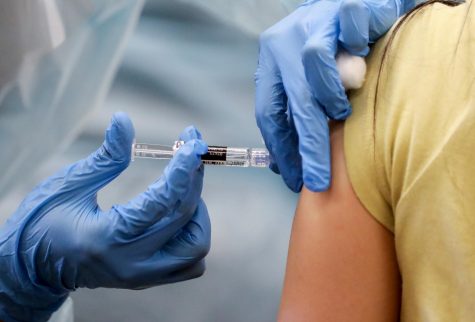 Veronica Wernicke, News Editor

October 22, 2020
New Hanover County recently announced efforts to help locals get their flu shots this fall. According to a press release released by the county, they will be working in collaboration with New Hanover Regional Medical Center (NHRMC) and Cape Fear Community College (CFCC) to offer free flu shots to local residents.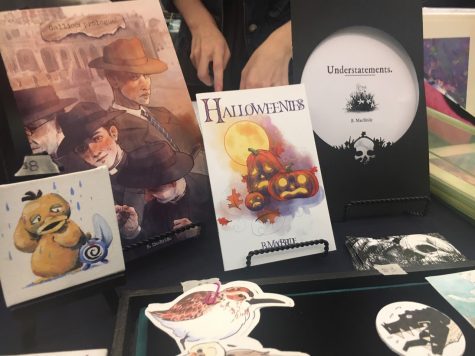 Fairley Lloyd, Staff Writer

November 30, 2019
UNC Wilmington's Campus Life & Arts Programs and the Department of Art & Art History held Art for the Masses for its 17th year on Nov. 23 at the Burney Center. It is a community event that showcases local artwork. All work was sold for under $300 and 100 percent of all sale proceeds went to...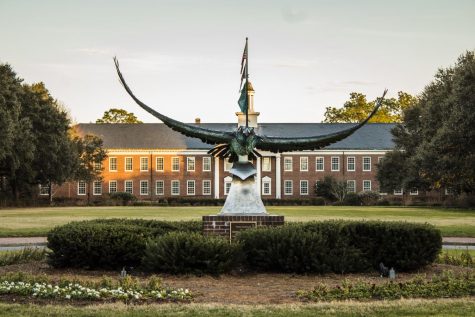 Caroline Shaver, Contributing Writer

August 16, 2018
Editor's Note: Caroline Shaver is a sophomore at Cape Fear Community College getting her Associate's in Arts and is a Contributing Writer for The Seahawk. The opinions expressed in this article are solely those of the author. All suggestions and inquiries may be sent via email to [email protected] On my first...