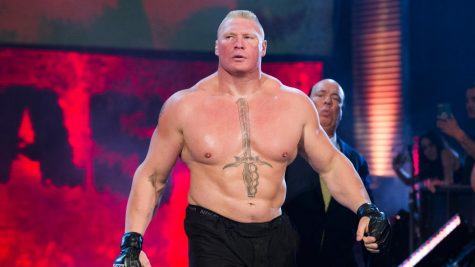 Noah Powers, Sports Editor

April 4, 2020
In the wake of COVID-19's worldwide outbreak in the last month, WWE was unsure of whether or not WrestleMania 36 would even take place. Unlike the rest of the sports world, which has essentially shut down in recent weeks, WrestleMania is still scheduled to go on. That said, the venue and certain matc...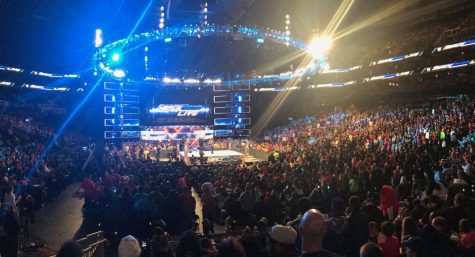 Noah Powers, Brian Carpenter, and Darius Melton

April 5, 2019
Any professional wrestling fan knows that spring means one thing — WrestleMania season. As we near the end of the Road to WrestleMania, WWE is set to hold its 35th "Showcase of Immortals" this Sunday, April 7 at MetLife Stadium in East Rutherford, New Jersey. The kickoff show goes live on W...