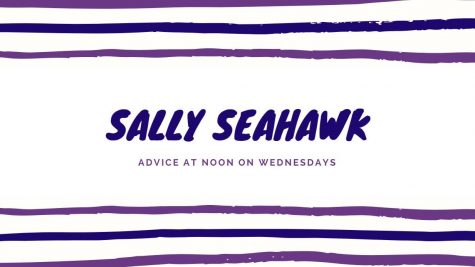 Sally Seahawk, Contributing Writer

October 23, 2019
I just broke up with my girlfriend and I feel completely broken. Breakups are super hard. Whether you thought that you guys were going to be together forever or not, there is always a level of shock and disbelief when things like that come to an end. It is okay to feel broken right now but just k...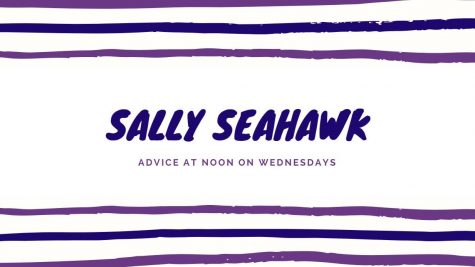 Sally Seahawk, Contributing Writer

November 8, 2017
Q: I have been considering writing for The Seahawk for a while. I don't have any experience with writing at all. What do you suggest? A: I'm happy to hear that you are interested in writing for The Seahawk. The Seahawk is a great place for UNCW students who are interested in journalism to get their sta...