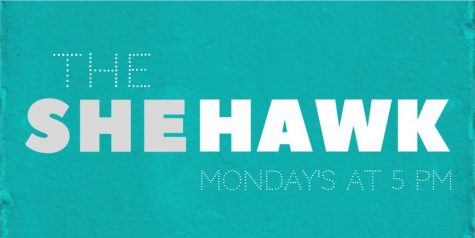 Veronica Wernicke, Assistant Opinion Editor

February 26, 2018
Editor's Note: Veronica Wernicke is a freshman at UNCW majoring in Communication Studies and is the Assistant Opinion Editor for The Seahawk. The opinions expressed in this article are solely those of the author. Veronica Wernicke may be found on Twitter @itsveronica98. All suggestions and inquir...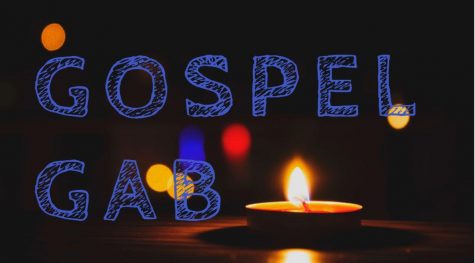 Ava Hicks, Staff Writer

November 12, 2017
Magazines on the store shelves and photoshopped music videos scream imperfection at us from every angle. Clothing sizes in stores shrink each day, leaving girls to wonder if it is the clothes that are shrinking or their bodies that are growing. Everywhere we look, this world tells us that we are not...