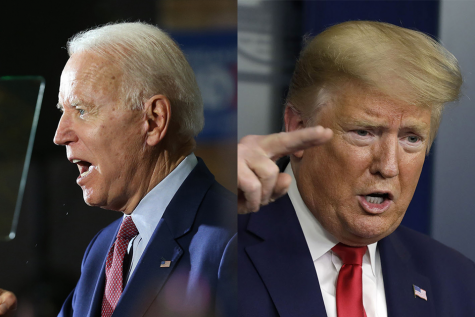 Darius Melton, Opinion Editor

May 2, 2020
In March, former Joe Biden-staffer Tara Reade accused the presidential candidate of sexually assaulting her back in 1993. Reade's former neighbor, Lynda LaCasse, has corroborated this story, saying she heard it years ago. Many outlets have deemed LaCasse a credible source on this matter, and because of this story making the rounds, the Republican party has had a field d...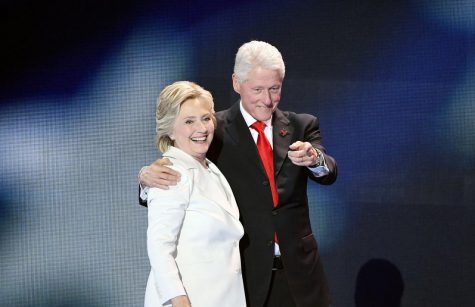 Caroline Shaver, Contributing Writer

October 22, 2018
Well, hats off to Hillary Clinton. The former first lady has somehow managed to tick everyone off -- including her own supporters. That takes some talent -- or perhaps, the lack thereof? Supporters and non-supporters alike are furious over the matter. News outlets, who formerly praised her,...