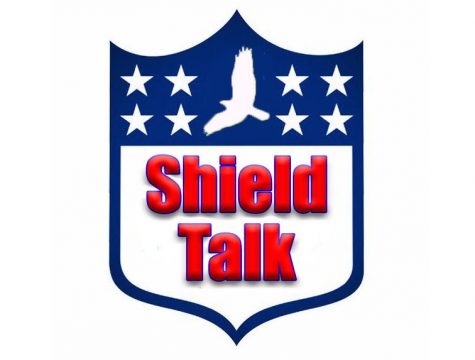 Brent Jansen, Columnist

November 30, 2017
After 210 consecutive starts, the New York Giants quarterback Eli Manning is being benched. So, what quarterback did the Giants decide was so good that the only option was to bench the future Hall of Famer? Geno Smith! That's right. Geno Smith. The former New York Jets quarterback has been named...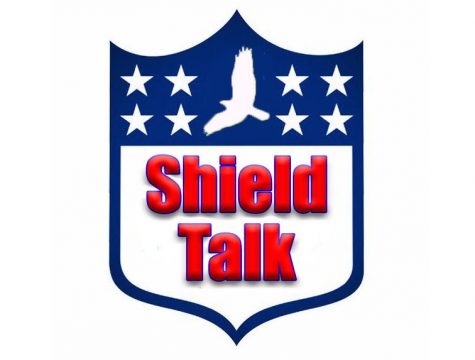 Brent Jansen, Columnist

October 12, 2017
The dreaded term "rebuilding year" means so much more than just getting better prepared for the next season. It means the fan base and spectators have given up on the team for the season. No one in a locker room will ever admit it, but the season seems lost. Unfortunately, it's time for the...