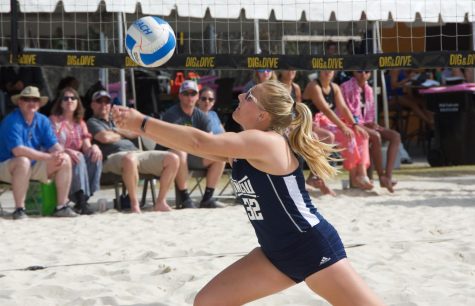 Noah Powers, Assistant Sports Editor

March 24, 2019
UNC Wilmington (6-6) took a 5-0 win over Tusculum (4-8) Sunday morning during the UNCW Dig & Dive Beach Classic. The Seahawks went 1-1 on Saturday, sweeping Morehead State before being swept by Florida Gulf Coast. The Seahawks will square off against Coastal Carolina on Sunday afternoon to...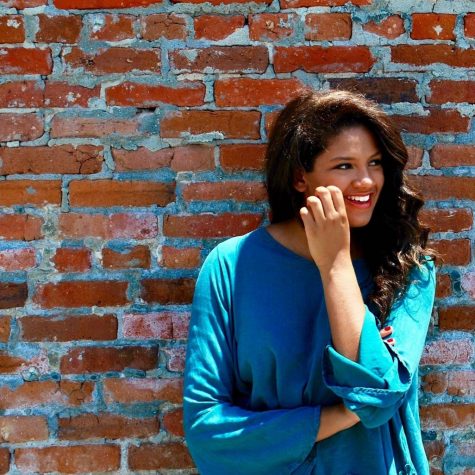 Brandon Sans, Sports Editor

February 8, 2019
The biggest goals require the hardest sacrifices and can be shaped by the toughest tragedies. UNC Wilmington senior Jessica McClellan's college journey may have more twists and turns than the average student. She gave up her love of volleyball to pursue her dream to enroll in law school. McClellan,...