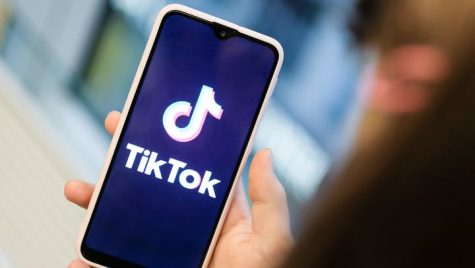 Jacob Sawyer, Staff Writer

August 13, 2020
If all your friends jumped off a cliff, would you do it too? In such a scenario, I would say no. Most others would, too, because the safety risks of jumping off a cliff are very obvious. This activity has been considered dangerous since humans first walked the Earth. But now let us complicate it a...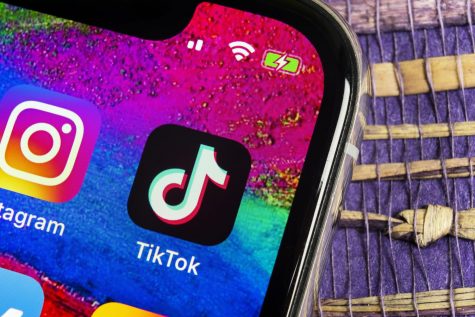 Jacob Sawyer, Staff Writer

August 11, 2020
President Donald Trump issued an executive order Aug. 6 banning two Chinese apps, including TikTok, starting Sept. 20.