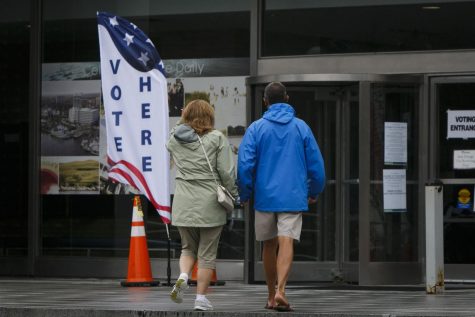 Gia Lash, Contributing Writer

October 14, 2020
I'd encourage anyone who feels disheartened with the political process to look farther down the ballot. Find out who your local candidates are, and find out what they stand for. Understand what issues are affecting the people in your community, and understand what steps candidates are taking to fix them. While change happens at every level, local change is what you're most likely to feel the effects of.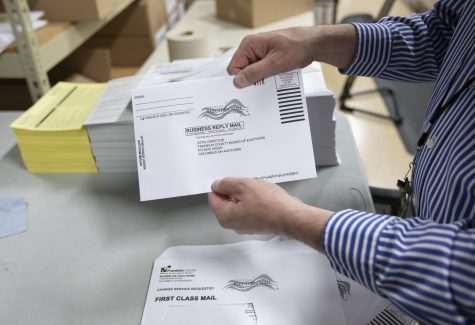 Veronica Wernicke, News Editor

August 17, 2020
Due to concerns about health and safety, amid the coronavirus (COVID-19) at the polls this upcoming election season, more and more Americans are considering absentee mail-in voting.  A recent survey conducted by the Pew Research Center found that about 65% of Americans support absentee voting, espec...