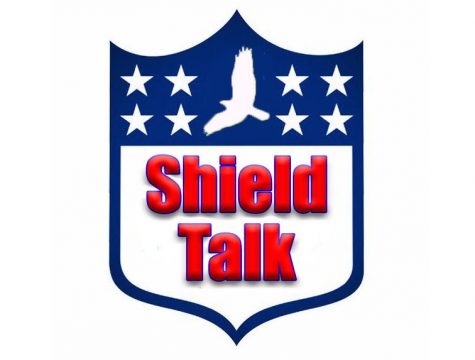 Brent Jansen, Staff Writer

February 1, 2019
It's a glorious and sad time of year. America's biggest sporting event is just a few days away, marking the end of the year for America's greatest sport. The Los Angeles Rams will go up against the New England Patriots for a shot at Super Bowl LIII. Quarterback Tom Brady and Patriot coach Bill...
Sean W. Cooper, Staff Writer

June 28, 2017
On May 19th, the New Orleans Police Department gathered around a 16-foot, bronze statue of Robert E. Lee, standing on a 60-foot base, as they prepared for the monument to be taken down. This was the last Confederate statue to stand in New Orleans, after three others had been removed from the city within the pre...