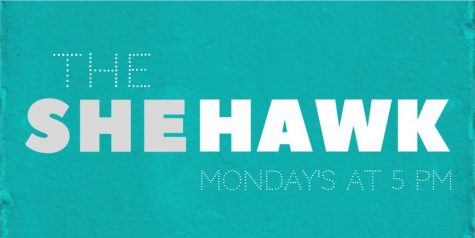 Veronica Wernicke, Assistant Opinion Editor

November 13, 2017
Editor's Note: Veronica Wernicke is a freshman at UNCW majoring in Communication Studies and is the Assistant Opinion Editor for The Seahawk. The opinions expressed in this article are solely those of the author. Veronica Wernicke may be found on Twitter @itsveronica98. All suggestions and inquiries may...
Tanner Lindsay, Contributing Writer

August 25, 2017
Donald De La Haye, the kicker at the University of Central Florida, had a decision to make; YouTube or football. In the end, he picked YouTube and ended up being ruled ineligible by the NCAA. De La Haye was ruled ineligible because he refused to stop making money off his football-related videos. The...