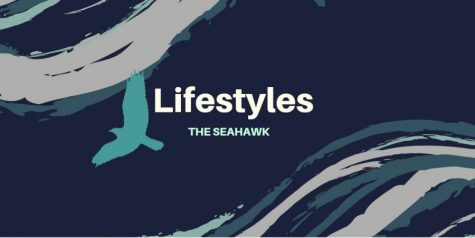 Jonathan Montague, Staff Writer

December 29, 2018
Well, we made it everyone! 2018 certainly flew by, and now, I'd like to use the last bit of the year to showcase what I felt were the best films your local theatre had to offer!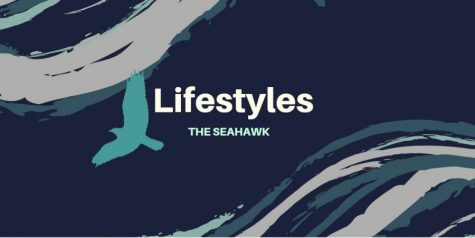 Jonathan Montague, Staff Writer

December 28, 2018
DC Entertainment does not yet have a favorable track record when it comes to their film adaptations. Maybe now that fear can be put to rest, thanks to their newest blockbuster to end 2018, Aquaman.