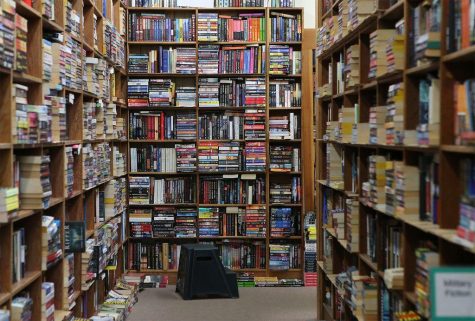 Cierra Noffke, Lifestyles Editor

June 21, 2020
The magnitude of the Black Lives Matter Movement has spun shock waves across the country. In all 50 states, people of every color and age have taken to the streets in rallies or protests, unphased by threats of COVID-19 and shocking rubber bullets or chemicals from police officers. The protests are still churning, gat...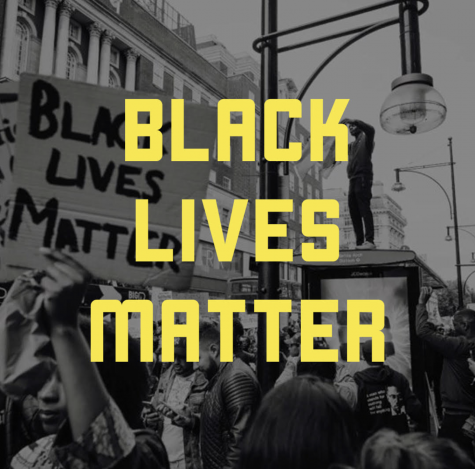 Veronica Wernicke, Opinion Editor

June 3, 2020
The death of George Floyd at the hands of Minneapolis police and the video of the incident came out, and people around the world have spoken up about this and the many other instances of injustice against people of color (POC).  As a non-POC, I acknowledge that I will never understand or be able to re...