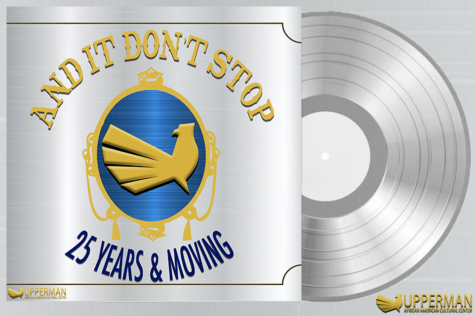 Veronica Wernicke, News Editor

September 14, 2020
This year UNC Wilmington's (UNCW) Upperman African American Cultural Center celebrates its 25 anniversary. The Upperman Center is a place of support, education and advocacy for Black students at the university.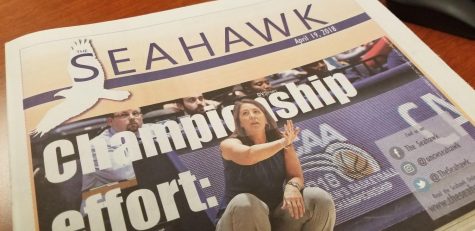 Tyler Newman, News Editor

November 29, 2018
70 years ago, "The Seahawk" student newspaper launched on Sept. 27, 1948. A four-page mimeographed newspaper, the launch of "The Seahawk" became the first student publication for Wilmington College (later UNC Wilmington). Since then, it has paralleled the university in growth and evolution. "We...