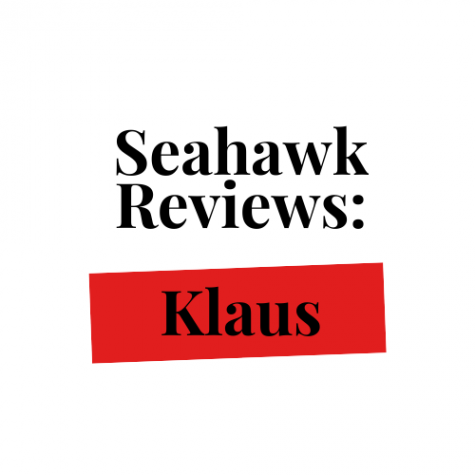 Darius Melton, Opinion Editor

December 7, 2019
When the trailer for "Klaus" was uploaded to YouTube back on Oct. 7, there were two stand-out opinions about what went down in the trailer. Firstly, the animation was a breath of fresh air. In an era where CGI has been deemed the go-to style of animation for Hollywood films (just take a look at what...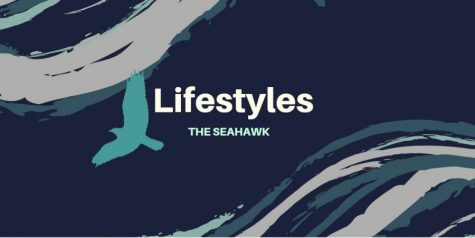 Jonathan Montague, Staff Writer

December 28, 2018
After 16 years without a real break from Spider-Man, you'd think that we'd be sick of the Web-Head by now. That's why it amazes me just how Spider-Man: Into the Spider-Verse manages to be one of the best movies based on the character we've ever had.