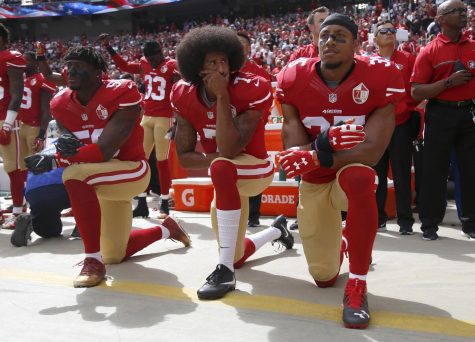 Fairley Lloyd, Contributing Writer

October 29, 2018
On October 18, Us Weekly reported that Rihanna turned down a performance at the Super Bowl LII Halftime Show in support of Colin Kaepernick. Later, Amy Schumer supported Rihanna's decision via Instagram: "Posted by my friend @yamaneika wouldn't it be so cool if @adamlevine and @maroo...
Veronica Wernicke, Contributing Writer

September 2, 2017
Where is comedian Amy Schumer right now? Probably somewhere coming up with bits about her weight as it's what she usually jokes about at her shows. Now where are fellow comedians Dave Chappelle and Chris Rock? Probably coming up with their own bits on their race. However, both Chappelle and Rock will...