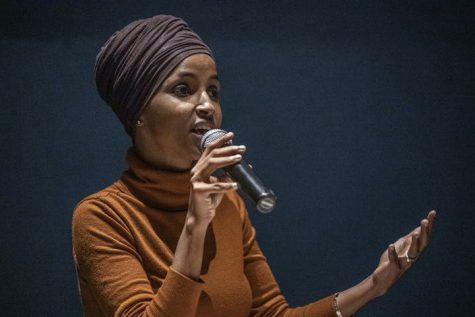 Cierra Noffke, Culture Editor

August 28, 2020
Even though each of the women who are running or currently hold a political office has her own agenda, it's refreshing to see Congress inching toward better representation of the American people. Here are six women, in particular, to keep an eye on during these turbulent times. None of these introductions are meant to be the full picture. Each woman has her own backstory, complete with scandals, backlashes and bullying that are worth the exploration.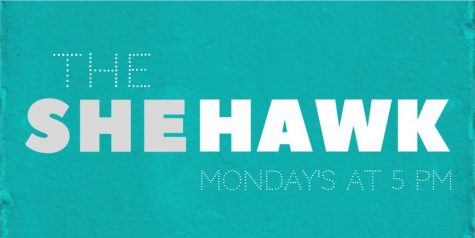 Jimmy O'Halloran, Contributing Writer

April 15, 2019
Politicians are almost always criticized for being slow and ineffective in implementing change. In America, this stereotype is basically a running joke and has ended up ingrained in our perception of the political system. However, since taking office on January 3rd of this year, Alexandria Ocasio-Cortez,...